To achieve employees' growth with EcoGreen, the Group has established a full range of staff training, human resources development and interactive career planning through varieties of training, improving employees' knowledge, skills and attitudes. We interact with employees through career planning to best combine employees' personal career development with the company's development, maximizing benefits to both.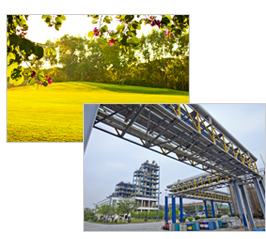 TalentsEcoGreen adheres to talent and people-oriented principle as they are the most valuable assets to EcoGreen. To attract talents, EcoGreen provides a platform with advanced management and positive corporate culture for unleashing talents and realizing values.
TalentsAs a leading fine chemicals manufacturer, the company aims to be a leader of green fine chemicals one-stop solution provider in the industry. EcoGreen provides board opportunities and platform for employees' development. Efforts, unity and cooperation are the keys to success and gains.
Career DevelopmentEcoGreen emphasizes on personnel training and team building at all levels, to build a strong team of professional, knowledgeable, passionate and entrepreneurial experts, managers and staffs, to let the company stay ahead and continue moving forward.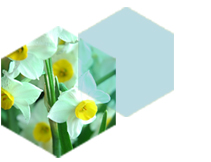 RemunerationEcoGreen adheres to fairness, efficiency, motivation, consistency, and legitimacy as principles to provide employees a reasonable, competitive incentive pay, sharing the fruits of company development and helping employees achieve their personal values .